Onsite Wastewater Disposal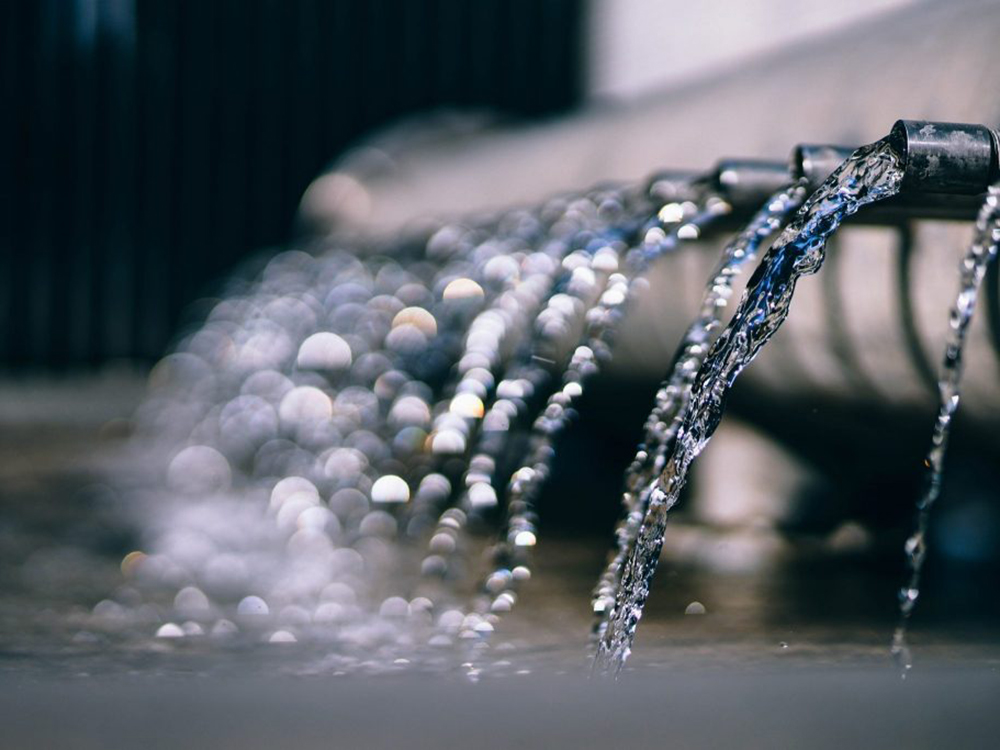 Site Feasibility and selection Studies
Earth Data evaluates sites for potential wastewater disposal options, including subsurface trench systems, sand mounds, bermed infiltration ponds, spray irrigation systems, marsh pond systems, and rapid infiltration systems. Preliminary field data is collected to evaluate feasible wastewater disposal options to determine the optimal solution for both the client and regulatory requirements. Data collected during the site feasibility phase can be used to assist in preliminary subdivision layouts and detailed soil investigation planning.
Soil Investigations and surveys
Earth Data conducts detailed soil investigations, provides soil descriptions, soil classifications, soil maps, and wet season soil identification. A soil survey provides detailed insights into the characteristics of the ground, soil quality and conditions before you progress to the next stage of your project.
Permits and approvals
Equipped with relevant knowledge and pertinent information about existing and proposed regulations, Earth Data applies our industry expertise throughout every stage of the wastewater disposal and groundwater discharge permitting process. Our team acts as the liaison between our clients and regulatory agencies by evaluating sites and analyzing data sets accurately to assist with obtaining the correct permits for each project.