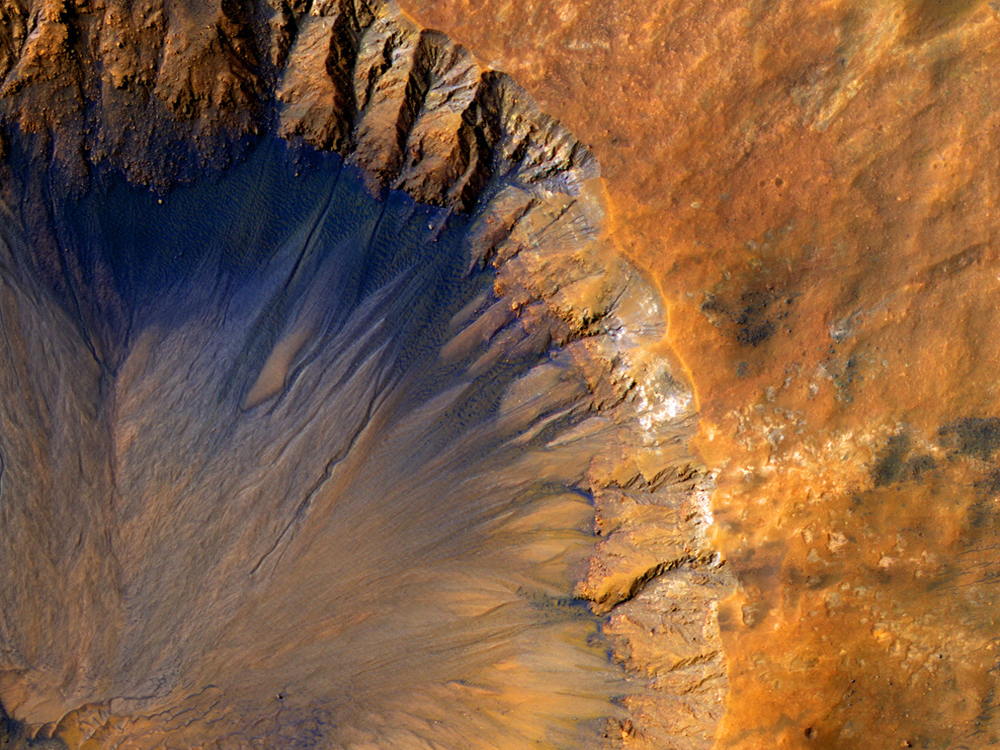 Earth Data's new DJI Matrice M210 RTK V2 drone features dual downward and single upward gimbal connections and has vertical and horizontal hovering accuracy of +/- 0.33 feet. These enhanced capabilities offer an accurate and state-of-the-art way to survey and inspect project sites. Our aerial intelligence solutions can provide accurate data for 3D point-cloud mapping, real estate mapping, volumetric surveys, and construction building information/management. Project planning, implementation and regular inspections using drone technology can help your projects be completed more efficiently and increase profitability.
database Development and Management
Our capabilities are well represented in a detailed database developed as part of the Queen Anne's County (MD) South Kent Island (SKI) sewer project. The custom database is seamlessly linked to the Fulcrum mobile application to capture, sort, and maintain field data related to on-site investigations at more than 750 separate parcels.
Site photographs, utility locations, and other relevant parcel features were collected and stored in the cloud, with 24/7 accessibility to relevant project partners. Utilizing SharePoint, Earth Data provides regular database updates to Queen Anne's County.
Spatial Representation and Mapping services
Earth Data employs in-house GIS technicians to spatially represent virtually any data set with speed and precision. Geospatial technology enhances the quality of land assessment and analysis, site feasibility and selection studies, and treatment solutions. Our team applies GPS mapping technology to provide accurate conceptual visualizations that are both informative and illustrative of the proposed plan, design and overall scale of the project.
Data Solutions
We offer professional data solutions for our clients. Earth Data provides detailed databases with real-time information available immediately and seamless integration across multiple applications. This allows for adaptable customization within a client's existing project architecture. Offering cloud access allows us to streamline collaboration and provide timely, accurate, and usable data. We know data.
Aerial Lidar Analysis
Earth Data's experienced geospatial team uses advanced aerial LiDAR analytical techniques to identify topographic features and delineate micro-drainage characteristics of specific plots of land. These analyses can help identify drainage areas to locate Best Management Practices (BMPs) to help reduce nutrient and sediment loading into the Chesapeake Bay.